[ Android ] The main changes in version 1.6.21 are the following.
- Added a dark theme.
- You can now export SkyPhone contacts from the Transfer screen.
- Some UI changes.
- Bug fixes.

A dark theme is now available.
In SkyPhone for Android, we've added a dark theme that can save the battery life in an organic EL display device.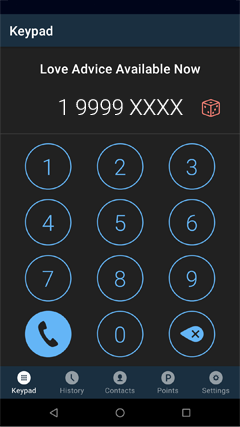 Go to Settings in SkyPhone and turn on "Dark Theme."