Did you try the SkyPhone booth in the Virtual Market 3 last year? You can enjoy the popular SkyPhone booth again in the Virtual Market 4 (Vket 4) this year!
(The Virtual Market is the world's largest market held in a virtual space and you can join it from home!)
Vket 4 Period
Starts: on Wednesday, April 29, 2020, at 11 am (JST)
Ends: on Sunday, May 10, 2020, at 11 pm (JST)




In order to find a SkyPhone booth, go to "Para-Real Shibuya" or "Para-Real Roppongi" in the "Para-Real Tokyo" world. (Para-Real is a new word created by combining "parallel" and "real.") You can find the SkyPhone telephone booth which imitates the "SkyPhone - Free Calls" app.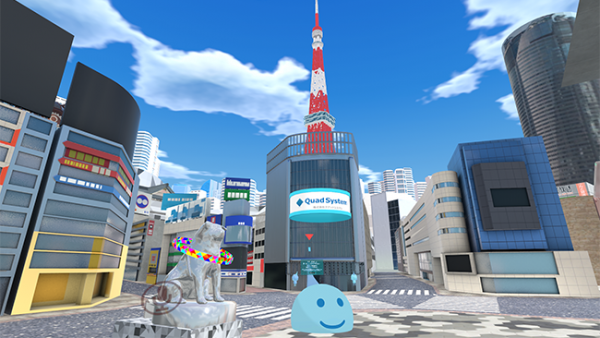 Enter the booth and you can talk with someone calling from another booth. Don't miss cute SkyPhone characters greeting you around the booth!
Find out a SkyPhone booth and experience amazing calling from it!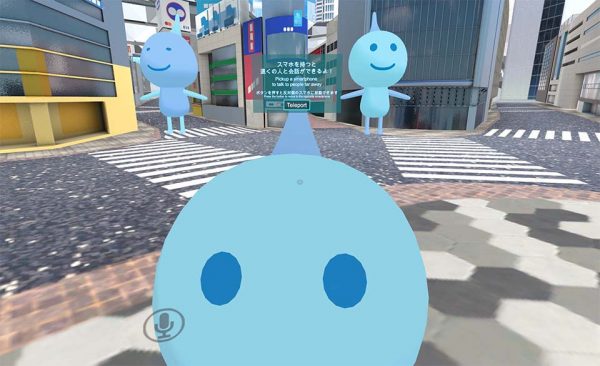 We look forward to your participation!!
For details, click here.